JM Tiling & Stone

Reliable And Affordable Tilers In Melbourne
Amazing range of tiles for walls and floors for all types of buildings and constructions In Melbourne

Contact Us
Best Tilers in Melbourne
Phone Number
0481 120 788
/ 0405 545 491
JM Tiling & Stone

Reliable And Affordable Tilers In Melbourne
When you are looking for the best tilers in Melbourne for this service, call JM Tiling & Stone
Contact Us
Best Tilers in Melbourne
Phone Number
0481 120 788
/ 0405 545 491
JM Tiling & Stone

Reliable And Affordable Tilers In Melbourne
Get affordable tiling services from us to change the floors of your kitchen and bathroom and get a new look easily.
Contact Us
Best Tilers in Melbourne
Phone Number
0481 120 788
/ 0405 545 491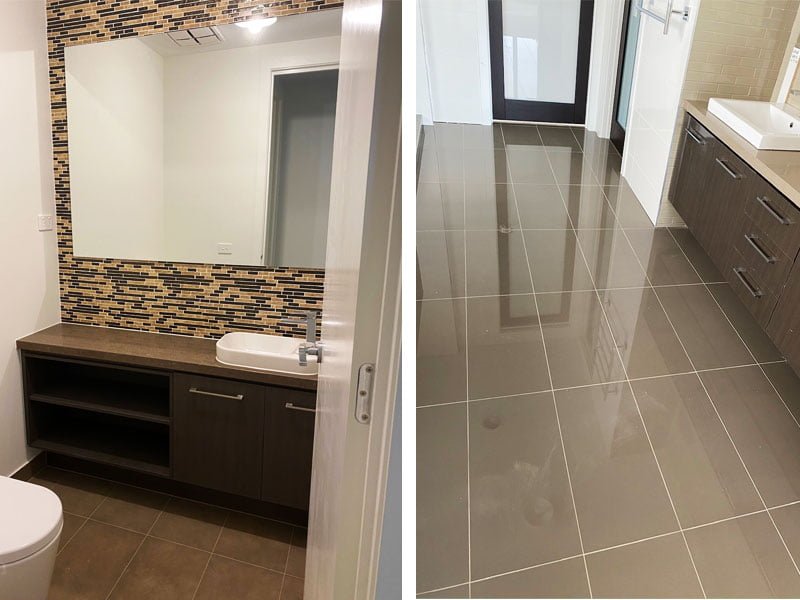 commercial tiling & Residential tiling

Welcome To JM Tiling & Stone –
Best Tilers in Melbourne
JM Tiling & Stone has been dealing in the industry of tiling for several years and now we obtain the position of one of the most trusted professional tilers in Melbourne. This is our experience and skill that makes us confident about providing superior quality service every time our clients call us.
We believe in providing the best quality products and superior services to our clients as per their budget. This is the reason we have a good reputation in the current market of the city. We have the experts of the industry who can install different types of tiles in different types of buildings; according to your requirements.

We are known for providing both internal and external wall and floor tiling as per the need of our clients who come to us with an expectation of unparallel service and we try to make them happy with our full effort.
Please call our team for more information about the rates and book our service as per your convenience.
JM TILING & STONE IS THE MOST EXPERIENCED WALL AND FLOOR TILERS IN YOUR LOCALITY WITH A COMPREHENSIVE WORK PROCESS
 Make an inquiry
If you have any questions feel free to reach us.

Guaranteed Installation Of Best Quality Tiles
Hours Of Operations:
Monday to Sunday: 24*7